Improve Your Supply Chain with Domestic Hose Solutions
Lead time delays have been a top concern of sourcing, purchasing, and logistics teams all over the manufacturing world since the pandemic began. Finding the right parts at the right price with the right lead times is far more difficult than in any time in recent memory. Long, overseas supply chains add further complexity to supply chains that can result in delays, additional costs, and quality issues. What if you can find a trusted manufacturer that is ISO certified, competitively priced, and with lighting fast turnaround times right here in the US? While that may sound too good to be true, it isn't! The experts at Crushproof Tubing Company are ready to help you with your project today. The company designs and manufactures both rubber and plastic industrial hoses and custom tubing. This post analyzes why partnering with Crushproof Tubing Company will help you achieve supply chain efficiency while saving time and money.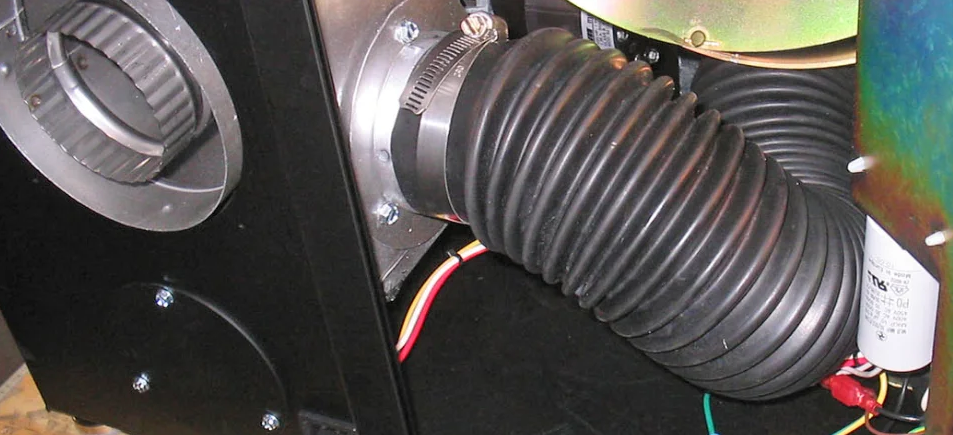 4 Reasons Why Partnering with Crushproof Tubing Company Can Help Improve Your Supply Chain Efficiency
Crushproof Tubing Company has been a market leader in industrial rubber hoses since 1949. Over the years, the company has expanded its offering to include custom plastic hoses, specialty bellows, and parts. Crushproof Tubing Company distinguishes itself in the following ways:
Zero Tooling Charges: The company provides custom rubber hoses and plastic tubes to meet typical application requirements. No tooling fees are charged for over 95% of new projects, and low order minimums it easier for clients to ramp up new projects quickly and on-budget.

Made in the USA: All tubing and hose products are produced at the USA using domestically sourced raw materials.

World Class Customer Service: Quick turnaround times and custom specifications are nice, but they only work with quality people who not only understand tubing but also how it fits inside complex industrial systems. The experts work with clients to understand their requirements and assist them to build a hose effectively. You can get started with a simple sketch, 2D drawing, 3D model, or part to match, and all custom samples are provided with CAD drawings if they are being built from scratch.

Free Custom Samples: Customers can request free samples for custom rubber hoses, custom plastic hoses, CBRN hoses, and all types of hoses listed on the website. These free samples are provided to demonstrate the company's performance and quality.
How to Request Free Samples?
You can request a free sample for your custom rubber hose and plastic hose through the Build-a-Hose page. It takes only two minutes to request the custom sample. On the page, you need to fill in the following information, but the experts at Crushproof can help fill in any blanks so don't get too worried if you aren't sure what you need:
Project Type and Special Features

Hose Type

Cuff Size and Wall Thickness

Length and Diameter
Crushproof Tubing Company is always happy to discuss your hose and tubing needs. With its strong supply chain relationships, engineering expertise, and in-house manufacturing capability, the company assures the fastest turnaround times on all custom products. This, in turn, allows you to save on your lead times and prices, and improve your supply chain efficiency.
Related Post