Breathing Air Hoses
Breathing air hoses (or tubes) are a key component of equipment required to breathe fresh air when working in a hazardous environment. Using the wrong hose can cause an otherwise effective breathing system to fail. The hose, along with the face mask, are the two components that the user is most likely to notice in terms of comfort and ease of use, so it's critical to get it right. Since Crushproof Tubing Company has been in the breathing hose business for the last 70 years, we have the experience necessary to make custom air hoses for any application imaginable at affordable prices.
Types of Breathing Air Hoses at Crushproof Tubing
Our breathing air hoses and tubes can be made from many different materials including butyl, EPDM, nitrile, or neoprene rubber, as well as HDPE and LDPE plastic, and are available in different colors. We currently provide the following design options for our breathing air hoses and tubes:
Annular or spiral convolutions
Fixed length or stretchable
Lengths from 2" to 10'
Diameters from 3/8" and up with nearly limitless size options
Cuffs may be of a different diameter than the overall hose
Oval shaped tubes that lay flat against the body while in use
Assembly services if you need more than just a tube
Beneficial Features of Breathing Air Hoses and Tubes at Crushproof Tubing
There are many advantages of buying breathing air hoses from us:
Our breathing air hoses are available in flame retardant material, making them suitable for various extreme applications where most hoses will fail.
Diverse material options allow us to use the right blend for your application.
We can do assembly of different components that connect to the hose.
We can meet NATO AEP54 and NIOSH CBRN standards for mustard and sarin gas applications.
Our rubber hoses have a crushproof design, which means they will not break if they are hit, compressed, or even driven over.
Special cuff sizing is one of the major advantages offered by our tubes and hoses. This means they will easily fit different connectors and couplings on each side, cleanly, snugly, and securely. No more rough, awkward, and unprofessional looking connections, which can put the end user at risk.
Great lead times! Average for production runs is three to four weeks. Custom samples ship in about a week!
Our stretch hoses are provided in 1:4 compressed to stretch ratio, which improves their flexibility.
We can provide tubes with thin or thick walls, short or long, and in diameter sizes ranging from 3/8ʺ to 6 ʺ in any of our materials.
No tooling charges for the vast majority of custom projects, and they are minimal if we do need to charge them.
Our breathing air hoses and tubes can be easily decontaminated as they remain unaffected by sterilizing agents. Rubber tubes can be autoclaved as well.
Our custom samples are made with our production material and tooling, so your ordered product will be exactly like what you have reviewed and tested.
Applications of Breathing Air Hoses and Tubes
Our breathing air hoses are meant for people working in hazardous, risky, or mission-critical applications. We currently provide breathing air hoses and tubes for the following applications:
Extreme Environmental Suits
Fire Safety Suits
Military Gas Masks
Fire Responder Equipment
Industrial Respiration
Welding/Grinding Hoods and Masks
Crushproof Tubing is dedicated to producing the highest quality hoses available and we are ISO9001:2015 certified. Our breathing air hoses and tubes can handle the harshest environments and applications on the planet…or in outer space. We proudly source all our raw materials from US suppliers to maintain quality and reduce lead times. All these features have made us a supplier of choice for many of the biggest names in the breathing safety business in the US, Canada, and around the world. Please contact one of our experts today to ask about free drawings, free samples, and amazingly fast and friendly service. Solving your problems is our business.
To get your free, custom sample in about a week just visit our Build-A-Hose page and let us know what you are looking for.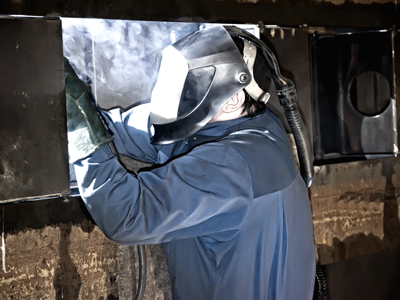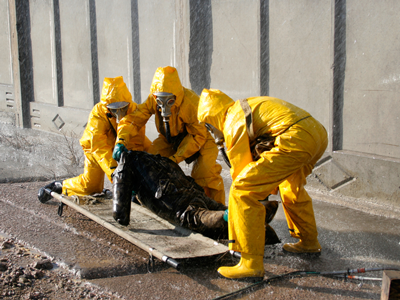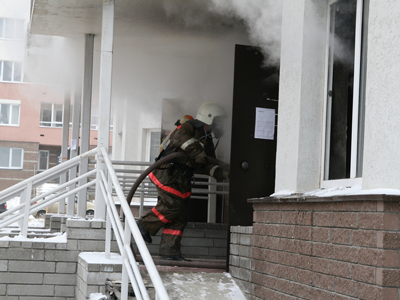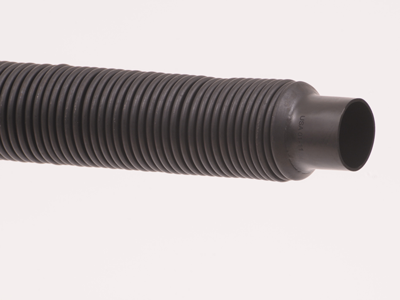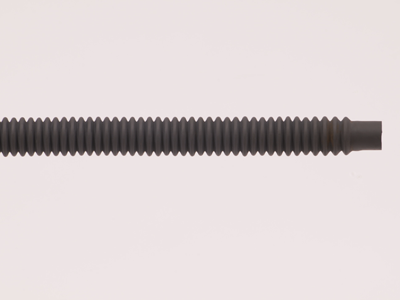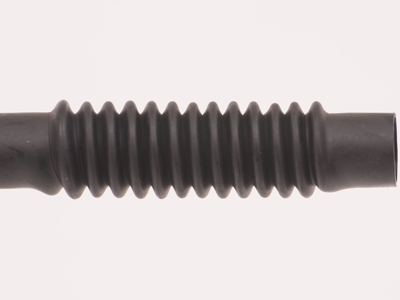 Custom air intake * Chemical resistant air intake * Flame retardant air intake * High temp air intake
Flexible air intake * Heat resistant air intake * Stretchable air intake * Rubber air intake * Cold air intake


Literature