Flexible Hose, Tubing, Bellows, Boots & Sleeves
Air Intake Hoses, Farm Tubes, Custom Hose for Military, Medical, Diving & More
When you are looking for a custom hose or flexible tubing for your OEM application, Crushproof® Tubing Company has the solution for you. Since 1949, Crushproof® has made its mark on the world of flexible hoses. We can custom create whatever you are looking for from a light and flexible rubber breathing hose, to a heavy duty air intake hose, or even a plastic drain hose. If you need a hose that meets your high performance standards along with your budget, we are the place to turn.
After more than seventy years in the industry, we have learned what our customers want and what the marketplace demands. As a customer of Crushproof® Tubing, we assure you that you will always receive fast, professional service and extremely competitive pricing on top quality products at all quantity levels. We offer expert advice and a wide variety of product options. If you need a sample, that's no problem. We provide free, full custom samples, made right the first time with no tooling costs! Our clients range from the biggest companies in the world to small start-ups. Work with us and you won't be disappointed. Give us a problem and we'll find a solution…FAST!
Whatever type of custom hose you need, we can make it for you on time, on budget, and to your specifications. For even more convenience, you also have the option to design your own flexible hose online right through our Build-A-Hose page. All of our products are made in America from domestically produced raw materials, so put American ingenuity and products to work for you.
Custom Hoses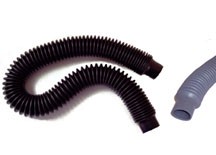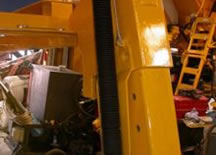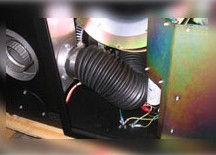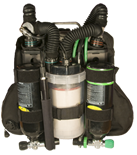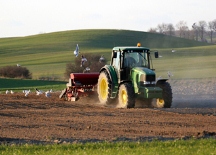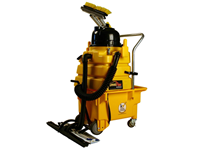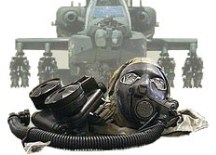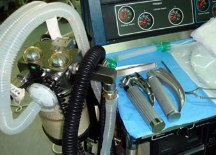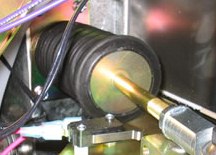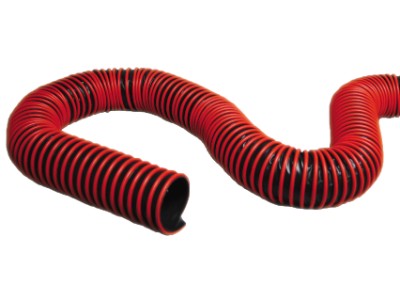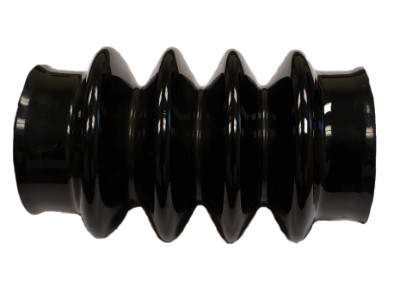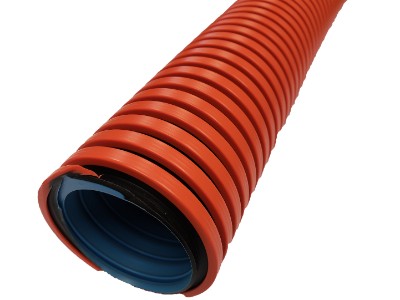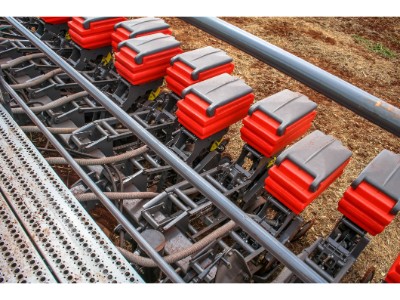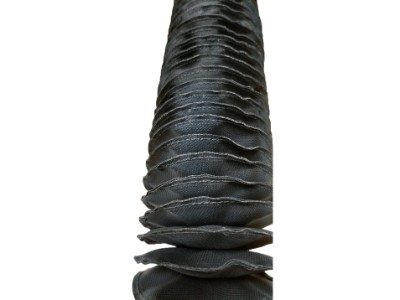 Literature