Flexible Air Intake Hose and Tubing
An air intake hose from Crushproof® Tubing is the answer to awkward, rough, and loose connections on your air intake system. Why struggle with wire snips, scissors, tape, and adapters when you could have a custom length air intake hose? Our intake tubes feature custom sized cuffs to fit the space you need right out of the box. The best part? We can do all this at a price comparable to that of the reels of plastic you're buying now. You'll save assembly time and produce a cleaner looking and better functioning intake system… things your customers will appreciate.
Crushproof® brand air intake hoses also offer features and solutions that other manufacturer's products can't. Our parts are available with bend radii as low as zero, and you can't get any better than that! Fabric and wire won't even come close. They can also handle temperatures of up to 300° F and survive down to -40° F. We also offer chemical resistant and flame retardant air intake tubes for extreme applications or oil resistance for the petrol and heavy equipment industries. Whatever your air intake system needs, we have a solution at a great price.
Please take advantage of our free, custom sample program today by visiting our Build-A-Hose page. In about a week you'll have a new air intake hose solution on your doorstep at a price your company can't afford to pass-up.
Note: We do NOT make single parts for car owners.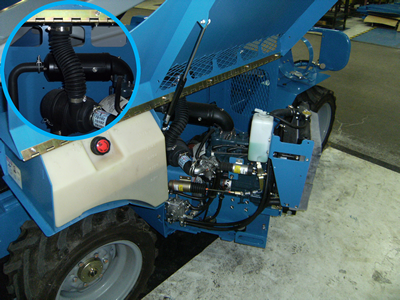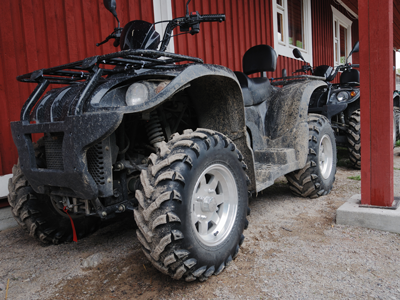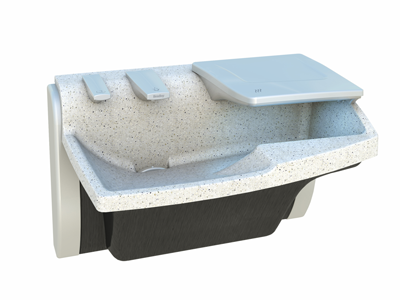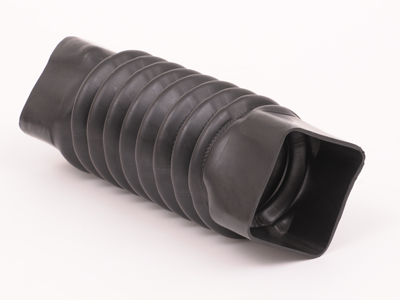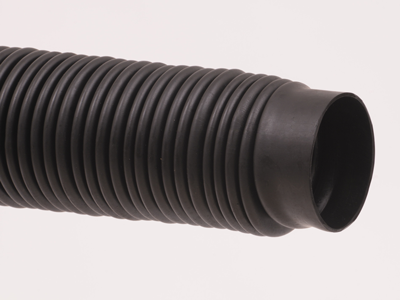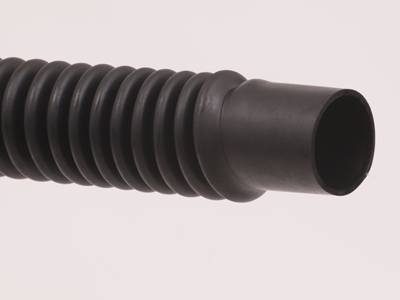 Custom air intake * Chemical resistant air intake * Flame retardant air intake * High temp air intake
Flexible air intake * Heat resistant air intake * Stretchable air intake * Rubber air intake * Cold air intake



Literature