Flexible Air Intake Hose and Tubing
An air intake hose or tube is usually made of plastic or rubber that connects the air filter box to the engine. This helps the engine draw air through the air filter which is then distributed in the cylinder and mixed with the fuel. Crushproof Tubing Company is a manufacturer of a wide variety of custom air intake tubes and hoses made from either rubber or plastic. With over 70 years' experience building quality tubing products, buying direct from us means you can save money while getting exactly what you need for your project.
Types and Features of Flexible Intake Tubing Available at Crushproof Tubing
Get rid of loose connections and leakages with a custom fit that can be flexibly routed inside virtually any compartment. Here are a few types of tubing we offer:
Heavy Equipment Air Intake
Fixed Shape (Elbow) Air Intake
ATV Air Intake
Large Intake Hose
Flexible Air Intake Hose
Stretchable Intake Hose
Beneficial Features of Flexible Rubber Air Intake Hose or Tubing
Our expert team has seen it all and can design something that will meet your specs at affordable prices. Here are a few beneficial features of our custom air intake tubing:
Custom length.
Custom ID.
Customized cuff ID and length.
Near zero bend radius design options.
Withstand a very wide temperature range from -60 to +350 degrees Fahrenheit.
Chemical and oil resistant and/or flame-retardant material options.
Reduce assembly time and improve the functioning of the air intake system with improved fit and flexibility.
Free, custom samples.
Free CAD drawings.
Low order minimums.
Quick delivery for even full custom parts.
No tooling fees on most designs.
We offer technical assistance to enable you to choose the right tubing for your application.
Based on your requirements, we can easily customize the air intake hose tubing length, color, pattern, thickness, and more. We offer air intake hoses in many shapes and sizes.
We offer end-to-end services, right from choosing the tubing to kitting and assembly.
Applications of Air Intake Hose Tubing
Flexible rubber air intake hoses are used in many industries. Here are some of the application areas:
Generators
Machinery
Golf carts
Street paving equipment
Pharmaceutical
Automobile
Cooling systems
Heavy equipment
Oil & gas
Defense
Crushproof Tubing is ISO 9001:2015 certified, and this is a testament to our focus on quality. We are experts at customizing based on your requirements, and have sufficient experience with a market presence of over 70 years. Our customers have certainly benefitted from our experience, free drawings, free design assistance, as well as custom air hose tubing options. We can meet all your needs within your budget and on-time.
Please check out our Build-A-Hose page to request a free, custom sample air intake hose.
Note: We do NOT make single parts for car owners.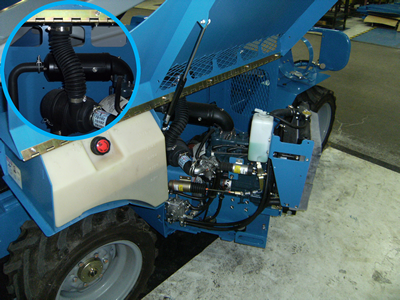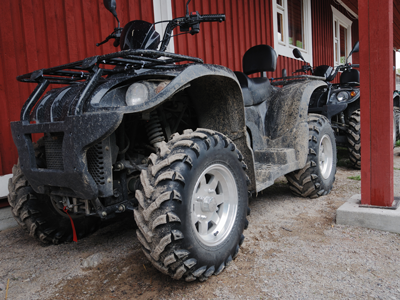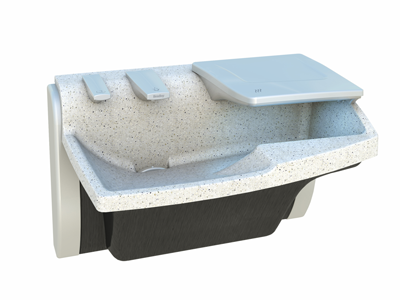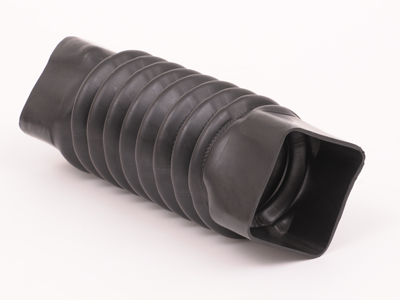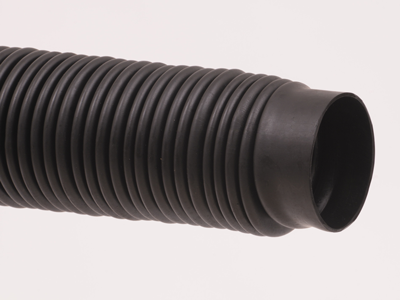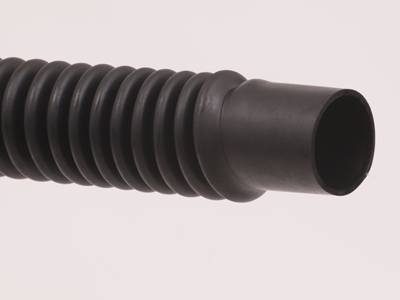 Custom air intake * Chemical resistant air intake * Flame retardant air intake * High temp air intake
Flexible air intake * Heat resistant air intake * Stretchable air intake * Rubber air intake * Cold air intake



Literature