Specialty Bellows
Bellows are expansion and contraction joints which work to protect machine parts during movement in various industries and applications. They can absorb generated heat and vibration in high-temperature applications or keep dust off sensitive optical components, just to name a couple examples. There are several types of bellows material options, such as fabric bellows, rubber bellows, urethane bellows, or even metal bellows. Crushproof Tubing, as an experienced industrial bellows manufacturer and supplier, can handle the most complex designs without the need for tooling costs in most cases. We've been solving bellows problems for 70 years and have developed an expertise in customizing bellows at affordable prices.
Types of Specialty Bellows Available at Crushproof Tubing
As experts in specialty bellows, we can manufacture any type of machine bellows whether you need 1 or 10,000. We can customize them based on your requirements related to temperature resistance, oil and water resistance, chemical resistance, and so on. Based on these factors, we can choose the right material such as rubber, dipped plastisol, welded polyurethane, silicon-coated glass, Teflon coated fiberglass, neoprene, aluminum, and many more. Here are some of the specialty bellows we offer:
Fabric Bellows: Our fabric bellows are made of specially woven, high-quality fabrics. They are flexible and are normally coated with a flexible polymer to improve wear and fluid resistance. They are useful in many different applications and are the starting point for any specialty bellows project.
Large Zippered Bellows: Some of our bellows are sewn with a zipper closure. These are soft and flexible. They help protect various machine parts from dirt and contamination and have the advantage of being inspected or replaced without machine teardown.
Square or Rectangular Bellows:: Shape of the bellows differs with the application requirement, and we make them to fit your situation.
Beneficial Features of Specialty Bellows at Crushproof Tubing
Getting a custom solution doesn't have to mean a higher cost, but it does mean you get just what your application needs. Here are some great features you can expect:
Our bellows can withstand a huge temperature range from -40 to 550°F.
We offer a range of sizes from 3/8ʺ to the size of a barrel.
We make them exactly according to your requirements, and you choose the suitable material from a wide range available.
They are cost effective.
Our expert team to offers solutions on the most complex designs.
They provide years of service.
Full custom runs ship in 30 days or less. Free samples are available in as little as 5 days.
Our bellows have a up to a 20:1 stretch ratio and they are resistant to abrasion, chemicals, moisture, oil, and extreme temperatures.
Material Options:
We offer specialty bellows in the following materials:
| | | |
| --- | --- | --- |
| Material | Temperature Range | Properties |
| Neoprene Coated Nylon | -60⁰F to +250⁰F | Resistance to Oil and water |
| Hypalon Coated Nylon | -60⁰F to +300⁰F | Wide range of chemicals |
| Aluminum Coated Fiberglass | -100⁰F to +550⁰F | High temperature applications such as weld splatter/hot chips |
| Teflon Coated Fiberglass | -100⁰F to +500⁰F | Applications where some chemical attack makes other materials incompatible |
| Silicone Coated Fiberglass | -65⁰F to +500⁰F | Abrasions resistant and high tensile strength |
| Polyurethane | -60⁰F to +225⁰F. | Durable and cost effective |
Applications of Our Specialty Bellows?
Our specialty bellows cover many application areas. Here are a few of them:
Furniture
Medical devices
Laser
Saws
Naval ships
Aircraft
Industrial equipment
Oil rigs
Crushproof Tubing is ISO9001:2015 certified, which shows our commitment towards quality. Also, we make specialty bellows purely from domestically sourced materials, based on your requirements, and without any tooling cost in most cases. In the event we need to charge for tooling, it is generally very affordable. Being one of the leading custom bellows manufacturers in the US, we have had built a list of happy and satisfied customers. If you want to know further details about our specialty bellows, you can reach us on phone or email.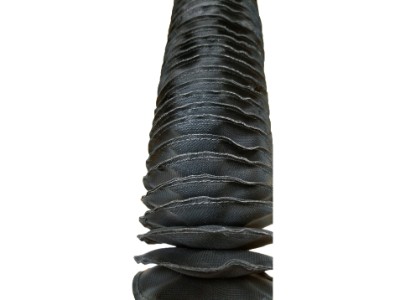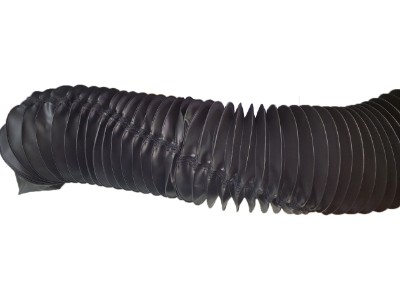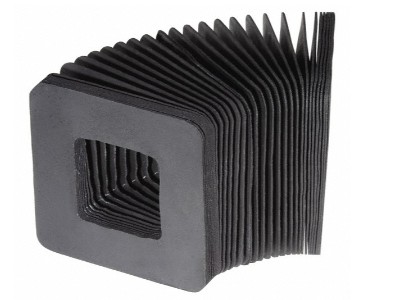 Literature