Rebreather Hoses
Crushproof® Tubing has been making scuba hoses for some of the biggest names in the diving industry for decades. We work on projects of all sizes, and many smaller diving products manufacturers choose us because of our ability to make custom hoses in small quantities at prices close to higher volume or off-the-shelf products. On larger runs we can get product out quickly or make adjustments to a part without having to re-tool, which saves time as well as money.
We offer stretchable hoses that provide your clients with a better fit with less slack than other styles of hose. What makes this possible is our patented forming process which allows an 18" long hose in its relaxed state to stretch out to 36" with minimal pull. Our spaced-style hoses will also provide some stretch and are still extremely flexible. These are the kind of options that allow you to create a custom rebreather or BC with a glove-like fit for your clients, and all at a price you can afford. Each has its place in the diving industry, and if you are not sure which style fits your needs best, just give us a call.
Finally, our ability to make custom cuffs allows our hoses to fit diving systems that others won't. The hose on the right below clearly shows how two cuffs can be made to drastically different sizes. A tighter fit means a safer diving experience, and that is something everyone can appreciate.
Give us a shot…go to our Build-A-Hose page, get your free, custom sample, and see what you've been missing!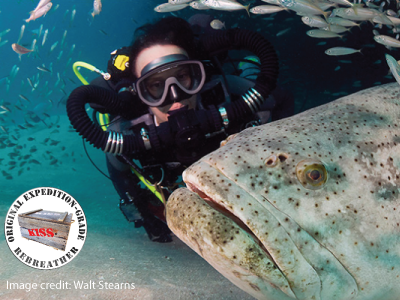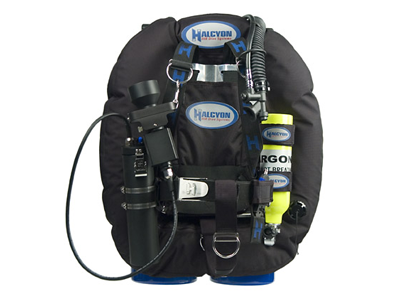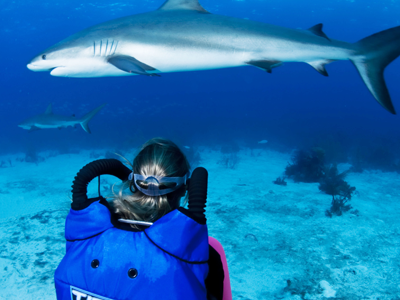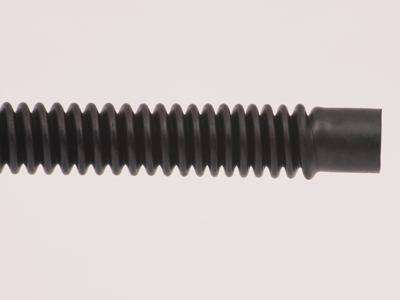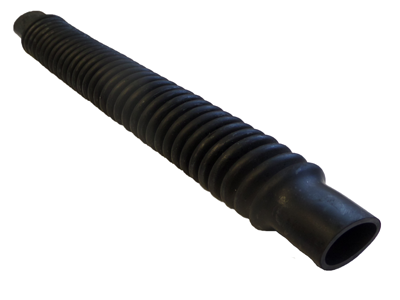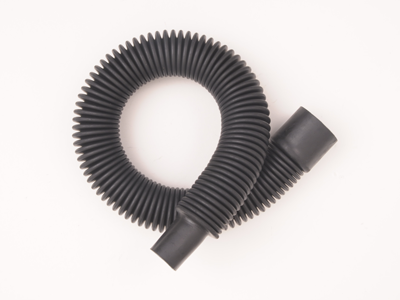 Custom breathing tubes * Rebreather tubes * Custom rebreather tubes * Custom BC tubes * BC tubes * Rubber BC tubes
Flexible BC tubes * Rubber rebreather tubes * EPDM rebreather tubes


Literature