Rebreather Hoses
Stay longer and explore further in the deep sea utilizing the best rebreather hoses! Diving rebreather units, which recirculate the breathing gas exhaled by the diver, give you the freedom and time to dive the way you always dreamt. They remove the carbon dioxide and replenish the life-sustaining oxygen in a closed loop that doesn't produce mass quantities of bubbles like traditional SCUBA systems, hence the nickname "silent diving." At Crushproof® Tubing, we have been making buoyancy compensator (BC) and rebreather hoses for some of the biggest names in the diving industry for decades. We work on projects of all sizes, and many smaller diving product manufacturers choose us because of our ability to make custom hoses in small quantities at prices close to (or even better than) higher volume or off-the-shelf products. On larger runs, we can get product out quickly or make adjustments to a part without having to re-tool, which saves time as well as money.
Types of Diving Hoses Provided by Crushproof® Tubing
We design the parts to meet your specific needs, not the other way around. Custom length, diameter, and cuff options make it easy to design your rig to maximize user comfort and performance. Some of our common options are:
Oval BC Tubes
Round BC Tubes
Fixed Length Rebreather Tubes
Stretchable Rebreather Tubes
Features of Crushproof® Tubing Diving Rebreather Hoses
Our various design options provide our clients with a better fit with less slack than other styles of hose. What makes this possible is our patented forming process, which allows up to a 4:1 stretch ratio, various rubber durometer options, spiral or annular convolution styles, and different cuff sizes. Our spaced-style hoses will also provide some stretch, and are extremely flexible. These are the kind of options that allow you to create a custom rebreather or BC with a glove-like fit for your clients, and all at a price you can afford. The other features that make our diving hoses popular in the market include:
Time-proven and ruthlessly tested in the most unforgiving environments, our closed circuit rebreather hoses are safe and easy to operate.
Specifically suited for longer dive times, they are widely used by deep dive specialists, professional videographers, and serious sport and technical divers.
They are designed and manufactured to guarantee supreme comfort and adjustable fit.
Finally, our ability to make custom cuffs allow our hoses to fit diving systems that others won't. The hose on this page clearly shows how two cuffs can be made in different sizes. A tighter fit means a safer diving experience, and that is something everyone can appreciate.
Features of Crushproof® Tubing BC Tubes
BC manufacturers need to design units that fit humans of all shapes and sizes, but that becomes problematic when hose length is concerned. With Crushproof®, it's easy to choose different sizes of BC tube to meet different customer sizes because of our low order minimums. We offer oval and round profiles, but most people choose our oval design because of the lay-flat performance. It's less likely to move around on the vest, making it easier to use. Our tubes have a decades long track record of success on countless BC's from many different manufacturers, proving that they are made to last. Here are some of the advantages of a Crushproof® BC tube:
Designed to fit your exact specifications
Custom part at in-stock prices
Low order minimums
Fast lead times
Cuffs can be different sizes to improve fitment
Seamless construction means no mold seams to fail over time
Flexible yet very rugged
UV and ozone resistant
Choosing the right diving hose is critical to a safe and enjoyable underwater experience for you and your customers. Working with Crushproof® ensures that you get just the right design for your project. Don't settle for good enough when you can have the best! Give us a shot by going to our Build-A-Hose page where you can get your free, custom sample, and see what you've been missing!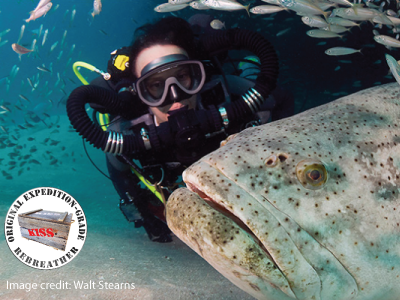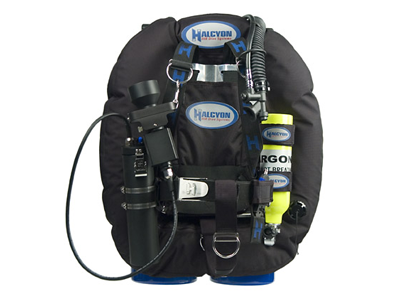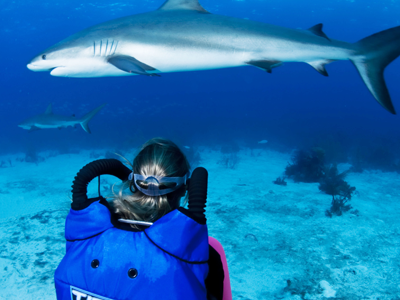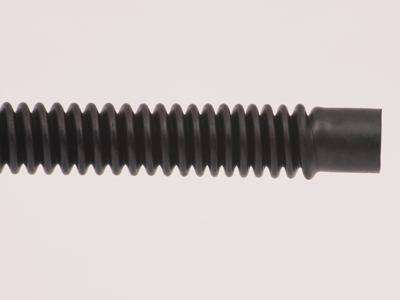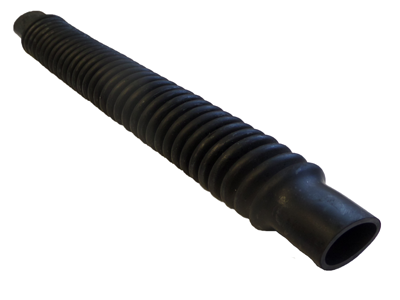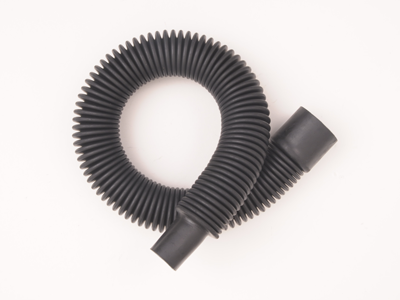 Custom breathing tubes * Rebreather tubes * Custom rebreather tubes * Custom BC tubes * BC tubes * Rubber BC tubes
Flexible BC tubes * Rubber rebreather tubes * EPDM rebreather tubes


Literature