Farm Tubes and Seed Tubes
Seed tubes and fertilizer tubes for planters have been used in agriculture for some time now. Crushproof Tubing, as an experienced manufacturer and supplier of a variety of tubes, bellows, and hoses, makes fertilizer tubes for planters as well as farming, gardening, and agricultural applications. We've been in the market for the last 70 years and have developed an expertise in customizing seed, fertilizer, and material transfer tubes based on your requirement, at affordable prices.
Types of Farm Tubes and Seed Tubes Available at Crushproof Tubing
Our tubes, depending on their type and use, are available with clips, prongs, and/or wires, and come in a huge range of lengths from 3″ to 100'. Some seed tube sizes come with an inserted washer. Here is a full list of the types of farm tubes and grain drill seed tubes we offer:
Grain Drill Tapered Seed Tubes: Solid rubber tubes that are tapered from one end to the other.
Rubber gravity fed tubes: These are used for uniform dropping of seeds or fertilizer. Different end sizes allow for an easy fit. Up to 4:1 expansion so your parts conform to the ground. Made to hold up to UV, O-zone, and temperature extremes.
Grain auger drop tubes: These tubes are used in grain auger systems to load and unload grains from trucks or carts into storage containers.
Zebra seeder: These are air seeder hoses made from a High Density Polyethylene (HDPE) blend. They are flexible as well as abrasion and UV resistant. Available in 50' and 100' lengths and various diameters.
Beneficial Features of Farm Tubes and Seed Tubes for Grain Drill at Crushproof Tubing
There are many benefits of using our farm tubes, one of them being their fitment for most brands of equipment used in agriculture. Here are a few benefits:
They can withstand the wide temperature swings that farm equipment is exposed to.
We use only the highest quality, American made raw materials to make these tubes.
We have tremendous customization capabilities even for individual farmers.
We do not charge extra on tooling and setups for production parts.
Our tubes are offer the best overall value in the market.
With the help of our CAD drawings, we make free custom samples, making your selection process easy.
We've been a trusted supplier to some of the biggest names in farming for almost 70 years.
Crushproof Tubing is ISO9001:2015 certified. Please be sure to check-out our Build-A-Hose page to request a free, custom sample hose and we'll have one to your door with a quote in about a week! Just need a few pieces? Here's our Farm Tube Online Store! If you want to know further details about our fertilizer tubes and universal grain drill seed tubes, you can reach us on phone or email. Our expert team will be more than happy to assist you.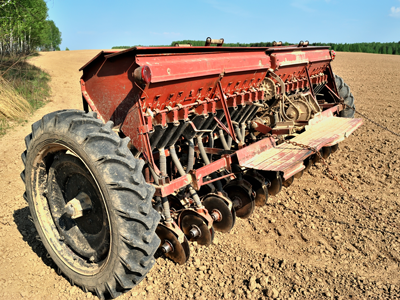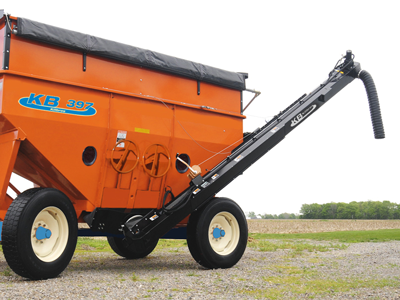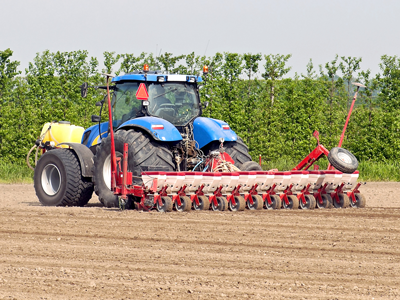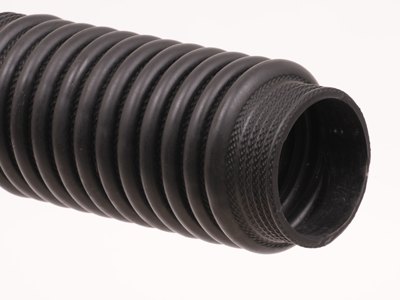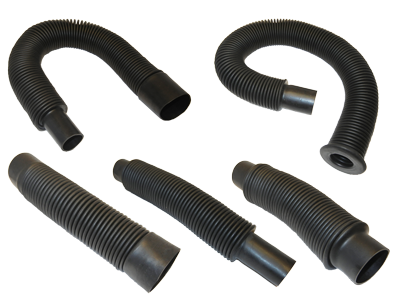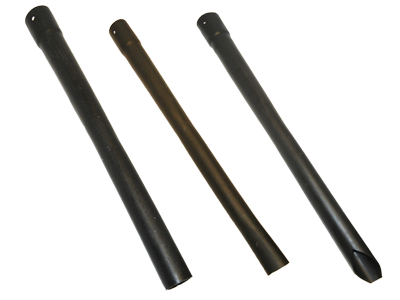 Rubber Seed tubes * Rubber Farm tubes * Fertilizer hose * Fertilizer tube * Rubber auger drop


Literature