Flexible Rubber Bellows
Flexible rubber bellows are designed for covering rods, joints, pistons, wiring and myriad other applications. These bellows are durable, compressible, and extensible because of the solid rubber construction. At Crushproof Tubing Company, we provide these bellows in various sizes and configurations to meet your application requirements. Being in the custom tubing market for over seventy years, we perfectly understand how to design and manufacture custom, high-quality rubber bellows. We assure the fastest turnaround times in the industry on all our industrial rubber bellows with low order minimums and no tooling costs for most designs.
Types of Flexible Industrial Rubber Bellows Provided by Crushproof Tubing Company
Crushproof flexible bellows can easily survive the conditions that would otherwise destroy a regular fabric or a plastic bellow. Currently, we provide the following types of flexible rubber bellows to our clients.
Game Call Bellows: Designing bellows for game calls require special considerations, and corrugated rubber is used for the purpose. We provide game call bellows made of EPDM rubber in sizes ranging from 5/8″ to 3″. Our products have called deer, elk, moose, ducks, and geese.
Hydraulic Cylinder Rod Bellows: Flexible rubber bellows are designed to protect piston rods of hydraulic cylinders from contaminants like water, metal chips, grit, and dirt. We make them custom sized to fit almost any shaft diameter. We can help with custom ends too, which are a common problem in these settings.
Beneficial Features of Flexible Rubber Bellows
Why custom flexible rubber bellows from Crushproof Tubing? We understand that industrial applications have diverse requirements, and standard rubber bellows aren't always the best fit. Often times we can even save you money while giving you a better solution too. Here's a short list of reasons why you should consider working with Crushproof for your bellows project:
We provide bellows in diverse rubber blends and custom cuff/end fitting styles.
Custom cuffs help create superior connections compared to non-cuff ones, and are superior both in terms of safety and appearance.
In many applications, custom cuffing has helped our customers boost performance and save on installation costs.
Our bellows have a stretch or compression ratio of up to 1:4 and provide excellent heat, chemical, and oil resistance.
The material and performance-driven design makes these bellows far more durable than fabric, rubber-coated (dipped) fabric, and plastic bellows available in the market.
They are tested to perform in temperature ranges from 300° F all the way down to -40° F. In addition to the temperature flexibility, these bellows can also be made flame retardant.
We also provide special blends for acid, lubricant, oil, or UV exposure. They can easily withstand freeze-thaw cycles to stand the test of time.
Our rubber bellows assure years of unfailing service at affordable costs than many other flexible fabric and plastic bellows in the market.
Applications of Industrial Rubber Bellows
At Crushproof® Tubing Company, we regularly design and provide high-quality industrial rubber bellows for use in various facilities in the following industries:
Automotive
Aerospace
Chemical
Motion and fluid coupling
HVAC
Marine
Petrochemical
Agricultural
Heavy equipment
Industrial machine components
Being a solutions company, we understand what our customers want and what the marketplace demands. As a customer of Crushproof® Tubing, we guarantee that you will always receive fast, professional service and extremely competitive pricing on top quality industrial rubber bellows irrespective of the quantity ordered.
We can deliver a free, custom sample to your doorstep in about a week. Just visit our Build-A-Hose page to request it and we'll get started making it to your specifications! We take great pride in providing high-quality solutions to complex manufacturing problems at fair pricing.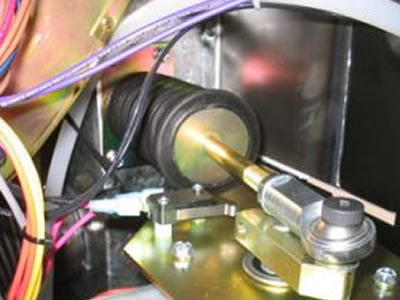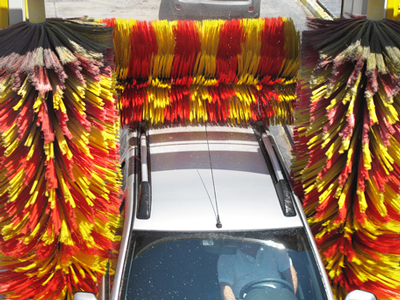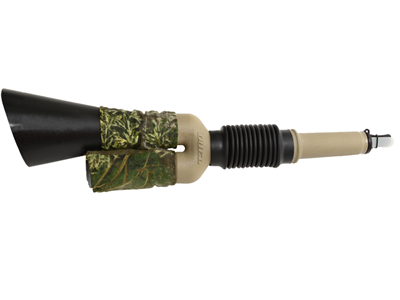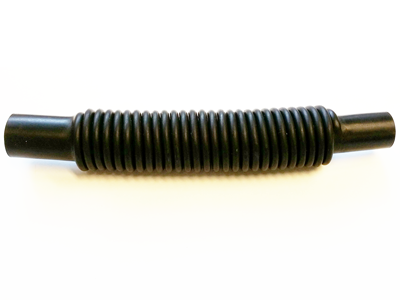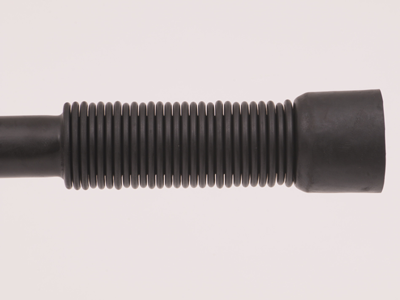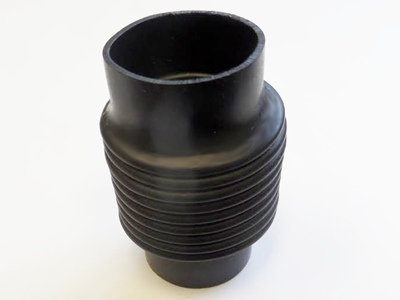 Bellows * Rubber bellows * Miniature bellows * High temperature bellows * Chemical resistant bellows *
Industrial bellows * Protective bellows


Literature