Containment Boots, and Sleeves
When you are looking for rubber sleeves and boots, look no further than Crushproof® Tubing. We make the rubber sleeves and boots you need at off-the-shelf prices. Our sleeves and boots have up to a 1:4 stretch ratio and provide chemical, heat, and oil resistance. Crushproof® brand containment boots are used in old oil tanks all over North America. With sixty years in the custom tubing market, we know how to design and manufacture custom, high quality rubber sleeves and boots.
We make protective rubber sleeves for everything from electrical components to rods in oil wells. Custom cuffing allows for superior connections than those made without cuffs, in terms of both safety and appearance. With bend radii as low as zero, you can't find any better rubber parts out there. There is no need to worry about extreme temperatures either, since our products can handle ranges from 300° F all the way down to -40° F. In addition to the great range in temperature flexibility, they can also be flame retardant.
We know what our customers want and what the marketplace demands. As a customer of Crushproof® Tubing, we guarantee you that you will always receive fast, professional service and extremely competitive pricing on top quality rubber sleeves and boots at all quantity levels.
We can deliver a free, custom sample to your door in about a week. Just visit our Build-A-Hose page to request it and we'll get started making it to your specifications! We take great pride in providing high quality solutions to complex manufacturing problems at fair pricing. When you want the very best, call Crushproof® Tubing.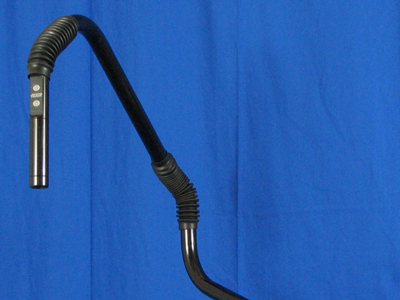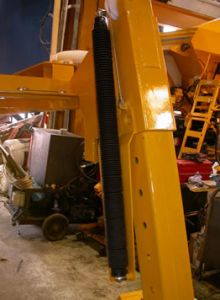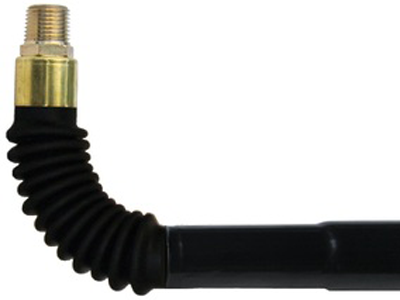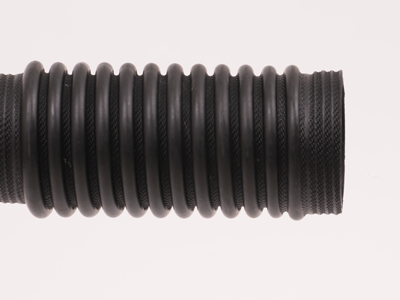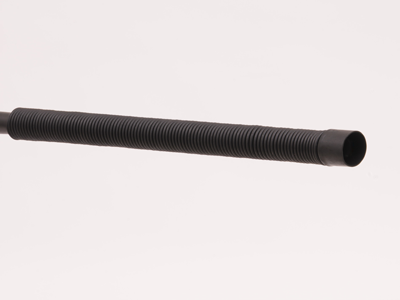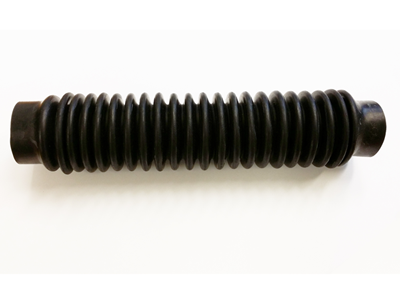 Protective rubber boots * Protective rubber sleeves * Containment boots * Industrial boots
Rubber joint covers * Rubber rod covers


Literature