Learn About the Different Types of Bellows Offered by the Crushproof Tubing Company
Bellows are protective covers made for industrial equipment, machinery and more. They help prevent contamination, spillage, corrosion, or any other damage. There are various types of industrial bellows designed for different industrial applications. They are made of different materials like rubber, plastic, and so on. Of these, rubber bellows have gained immense popularity over the others. These bellows are flexible yet durable and can resist extreme temperatures, corrosive liquids, chemicals, and so on. In short, these bellows are designed for long operational life. Having said that, not all industrial bellows made of rubber are the same. Their features and method of construction vary across manufacturers. There are several manufacturers of rubber bellows, and Crushproof Tubing Company stands tall among them. As a well-known manufacturer of rubber hoses, tubing, and other related parts, the company also has an expertise in developing bellows with the kind of compression & expansion capabilities and bend radii required. This post discusses the types of industrial rubber bellows offered by Crushproof Tubing and general factors to consider when buying them.
An Overview of Different Types of Industrial Rubber Bellows Offered by Crushproof Tubing Company
Typical uses of industrial rubber bellows:
Piston rod bellows: These are also called hydraulic or pneumatic cylinder rod bellows. These flexible rubber bellows protect hydraulic or pneumatic cylinders from contaminants, dirt, metal chips, moisture, and so on.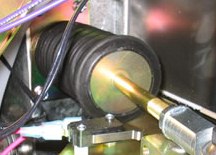 Cuff bellows: These bellows act as joints, which absorb stress and facilitate the movement of a machine. They are noise and vibration resistant and protect the machine from dust, contaminants, oils, moisture, chemicals, and so on.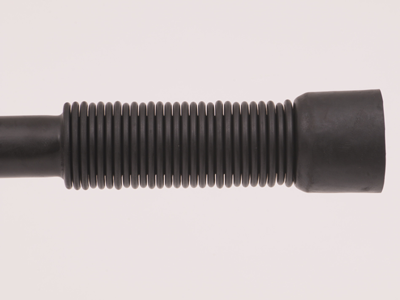 Large ID bellows: Here ID stands for internal diameter. Although bellows are flexible and have a tremendous capacity to expand and contract, there are requirements where the inner diameter of a bellow needs to be specific. These are especially useful for pipes, tubing, hoses, and so on.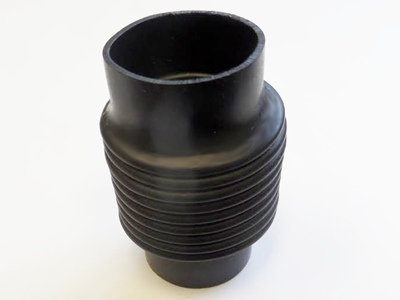 Game call bellows: These bellows find a large application in the hunting industry. Made of corrugated EPDM rubber, these bellows vary from 5/8″ to 3″ in size. They have to be made with great precision to mimic the right sound to draw that respective animal. Depending upon the animal targeted, the tubing required will differ. For example, a large sized bugle is used to attract an elk, whereas a smaller one would suffice for a deer.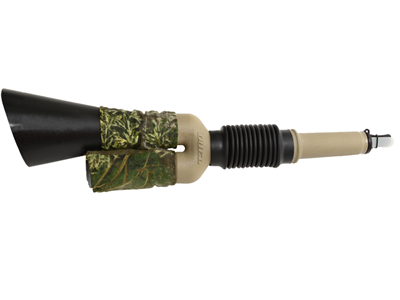 Industrial and manufacturing bellows: In industrial units, bellows are used to cover machine componentry. This enhances the safety of workers apart from safeguarding the machines. These are used across industries from automobile, aerospace, heavy engineering equipment and petrochemical to agriculture, HVAC systems, and marine.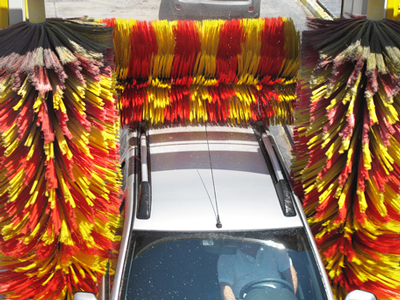 Why Should You Choose Industrial Rubber Bellows from Crushproof Tubing?
Here are a few beneficial features of industrial rubber bellows manufactured by the company that make them popular across industries:
The industrial rubber bellows have an excellent stretching and compression ratio of about four to one.
They have excellent resistance to heat, cold temperatures, chemicals, moisture, abrasive materials, lubricants, paints, UV rays, and so on.
EPDM rubber or Nitrile rubber are materials used for bellows and offer many more advantages over plastic or fabric bellows.
Crushproof is able to manufacture these bellows with zero tooling charges for the customer in most instances.
Are you looking for good quality rubber bellows for your industrial equipment and machinery? Now you know where to look. Crushproof Tubing Company not only offers rubber bellows, but also manufactures high-quality dip molded bellows, which can be customized to suit your requirement. Typically, free samples can be supplied in a week with no tooling costs.
Related Post